Eleana Hsu, Shared Cultures
Saturday, July 8, 2023, 12:00 pm - 12:00 pm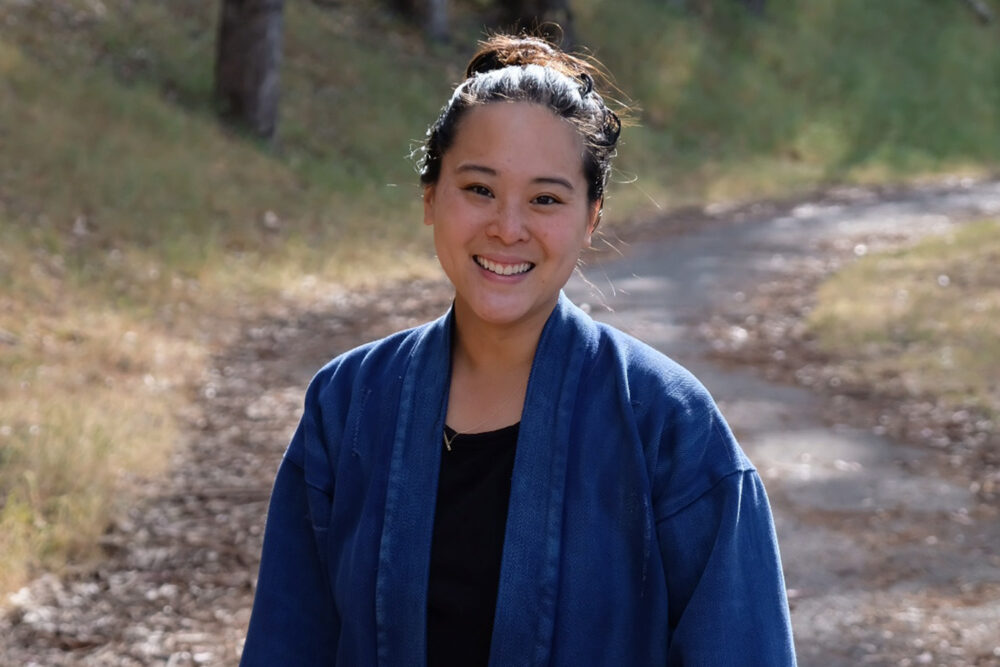 Stop by the Foodwise Classroom for a cooking demo featuring the seasonal bounty of the Ferry Plaza Farmers Market.
Are you curious about fermenting seasonal produce with the help of an ancient fungi? Come learn more about koji fermentation with Eleana Hsu of Shared Cultures. Shared Cultures is a small business in San Francisco that specializes in farm-to-ferment misos and newly imagined shoyus. Eleana will be demystifying koji fermentation with a small presentation followed by savory samples. Come explore new flavors with us and learn how to easily use these ferments in your own kitchen.
All demos take place in the Foodwise Classroom (under the tents in front of the Ferry Building) and are free to the public, with recipes and samples for all.