Annie Wang, Annie's T Cakes
Saturday, July 29, 2023, 12:00 pm - 12:45 pm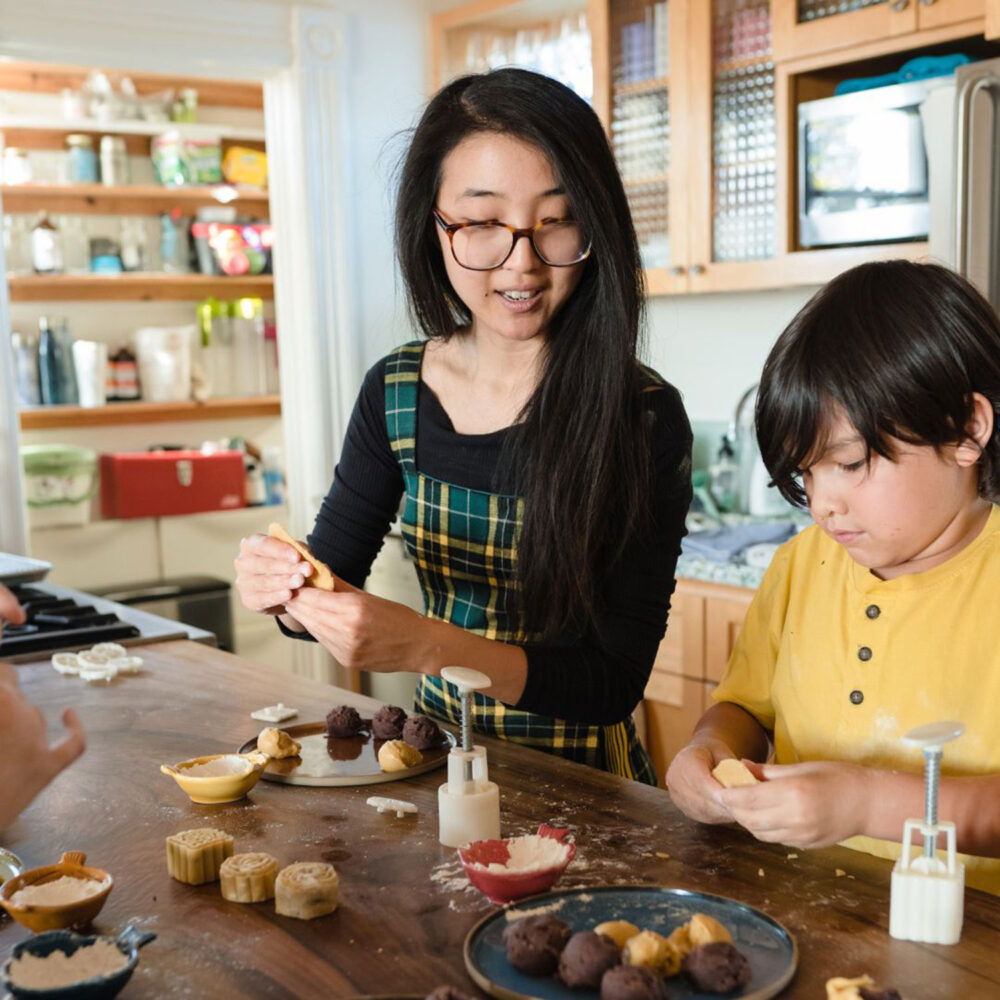 Stop by the Foodwise Classroom for a cooking demo featuring the seasonal bounty of the Ferry Plaza Farmers Market.
Annie's T Cakes is an Asian American, woman-owned business making vegan Asian snacks and desserts in Oakland, California. Since its founding in January 2021, Annie's T Cakes has partnered with organizations of all sizes, recently making custom almond cookies for A24 Films premier of Everything Everywhere All At Once. All products are handmade with a mission to create a more culturally diverse and ecologically sound food space. Find Annie's T Cakes at the Ferry Plaza Farmers on Saturdays.
All demos take place in the Foodwise Classroom (under the tents in front of the Ferry Building) and are free to the public, with recipes and samples for all.